Contact Us
We Look Forward to Hearing From You.
Interested in becoming a customer of ABARTA Coca-Cola Beverages? Have feedback? Questions? Feel free to contact us.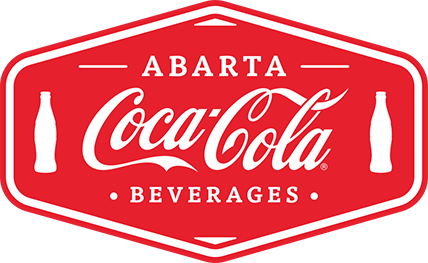 ABARTA Coca-Cola Beverages
Fill out the form below, and we'll respond as soon as possible. Or, customers can call:
1-844-888-COKE (2653).

NOTE: This form is not for service calls. Please click here to submit service requests through Coke Service.