Thank you to everyone who joined us at the Coca-Cola Holiday Caravan stops this year
In celebration of its 25th year, the 2022 Coca-Cola Holiday Caravan focused on giving back meals to the communities visited. In addition to the $20,000 donation from Giant Eagle, Body Armor, The Coca-Cola Company, and ABARTA Coca-Cola we were able to raise another $1,500 for the Greater Pittsburgh Food Bank and over $500 and 127 pounds of food for Food Helpers, a greater Washington County Food Bank division. We are continually reminded of the generosity of the communities we serve and sincerely thank you for these contributions.
We hope to see you again soon and wish you all a healthy and happy holiday season!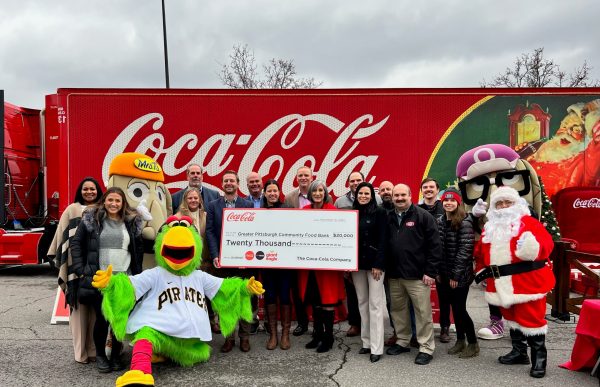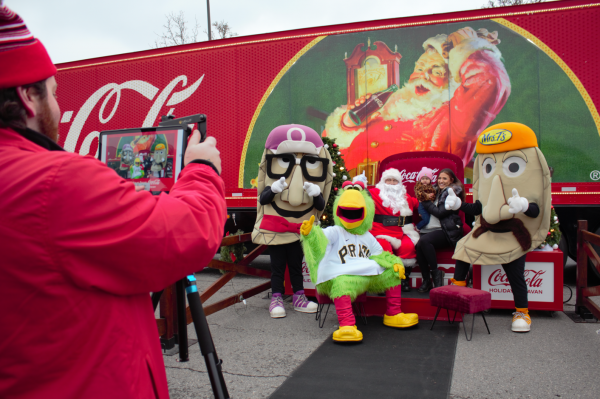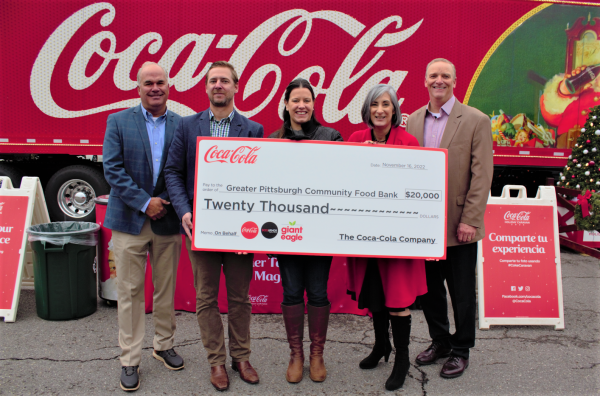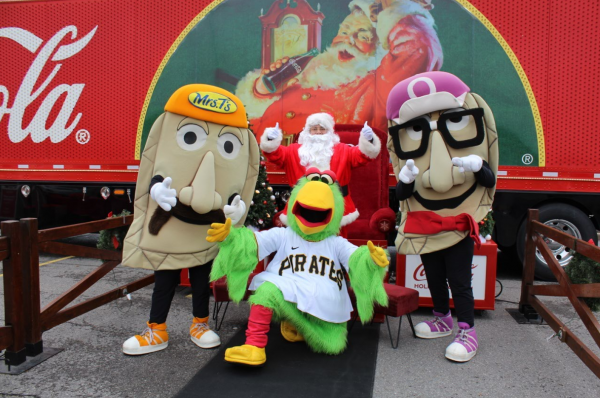 A special thank you to our 2022 Coca-Cola Holiday Caravan Partners: